Contracts are being terminated sometimes just days before the closing is to happen, leaving home sellers stranded.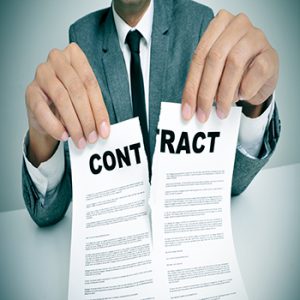 If you've read the news lately, you may have heard that iBuyer Real Estate companies have announced that they are temporarily suspending home buying for the foreseeable future. (An iBuyer company is an online real estate investment company that uses automated technology to make cash offers on homes.)
Their reasons do make sense in these unsettled times, such as safety of the agents and people working from home in order to stop the spread of COVID-19.