Buying a Home in Peoria, AZ
If you are buying a home in the Peoria, AZ area trust Marie Shafer to help you purchase your dream home. Whether you are a first time home buyer, want to move to another neighborhood or you are relocating to Peoria, Arizona, Marie can help you.
When you are thinking of buying a home in Peoria, AZ, it's not just about the size and number of bedrooms, it's a lifestyle choice. A good Realtor, such as Marie, asks home buyers in Peoria, AZ a lot of questions to help find the ideal home that you are looking for and what you can afford. Do you want to be close to recreational facilities, walk or bike to shops as well as restaurants? Do you want a gourmet kitchen? Are the schools important? Furthermore, what is your ideal commute to work?
While most other real estate agents boast about their expertise in the industry, Marie prefers to let her clients do the boasting. If you're still not convinced that Marie can provide you with the type of service you're looking for, she will gladly forward you some testimonials from past clients who will attest to her excellent level of service.
Each journey begins with a single step. If you are a home buyer in Peoria, AZ take the first step toward your dream alongside Marie Shafer.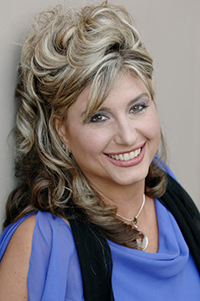 Search the Peoria – Phoenix Area MLS