Ready to invest in Peoria, Arizona Real Estate?
Are you looking to invest in Peoria, Arizona Real Estate? Although home prices as well as interest rates have risen in the past year there are still some great deals out there, especially for cash buyers! 
Marie Shafer with Realty One Group evaluates real estate market trends as well as assets for investors within the Peoria, AZ and the Phoenix area. Furthermore her knowledge of the Phoenix area allows her team to effectively anticipate trend movements that get results!
Marie's goal is to capitalize on market inefficiencies while creating value through effective real estate asset acquisition and property management services for all of her investors. Her residential, multi-family as well as commercial team is focused on assets of premier properties and communities throughout AZ, with a specific focus on the Peoria, AZ area.
Short term rentals are not a get rich quick scheme. It would theoretically take owning a lot of properties to replace your day job. But whether you do short term rentals, long term rentals, or multi family, real estate investing is the #1 way to build long term wealth. LONG term. Even if a rental house doesn't cash flow incredibly well in the short term, with tax breaks and appreciation, you would still come out well ahead in the future. Ask yourself these questions; Do you have a lot or a little capital to start? A lot of time or no time? Depending on your answers, there are different strategies to get started in the rental game.
Expand your wealth by acquiring a Real Estate Portfolio in one of the most aggressive markets in the Southwest while utilizing Marie Shafer's impressive Property Management Team.
Your profits will soar!  Together we will continue building the American Dream of home ownership!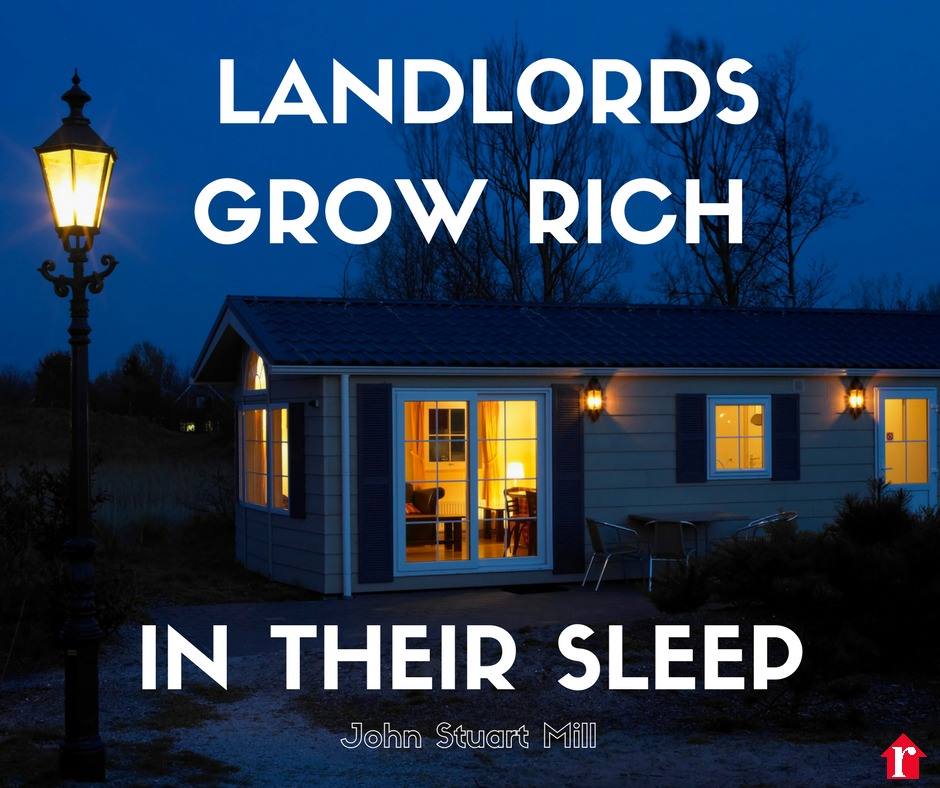 Builders, Developers and Investors can trust Marie Shafer's team from start to finish
When you are ready to invest in the Real Estate Market
Marie and her team can help you with:
Buying land (topo, survey, flag & stake etc.) in fill projects
Condo mapping-with new builds, 4 plex's, etc.
Condo conversions
Environmental reports
Conditional public reports (we pre-register sales during that time)
Public report
HOA/condo certs
Investor/residential ratios
Real estate attorneys
Getting projects FHA & VA approved
We know how to market your property to get more exposure/drive traffic
We will consistently:
Use our social media marketing team to significantly promote your property
Network with Realtors throughout the USA, particularly with relocation buyers
Arrange broker tours as well as lunches on a weekly/monthly basis
Schedule Realtor renewal classes at the models
We can sweeten the deal and offer your buyers complete packages
Marie's Team have contracted with:
Preferred Lenders
Preferred Title Companies
Home owner's insurance
Additional home warranty options to offer buyers
Solar Energy Companies
Landscape designers
Pool designers as well as builders
Contact Marie today!